Join us Sunday,January 25th, 2015,
Niagara-on-the-Lake
or call 905-338-6797
Hello everyone, tis a hectic time we know, but we wanted to invite you to join us on our fun filled, absolutely delectable "Shimmer of Gold" VIP wine tour taking place in January! Sure to be a stupendous day, a wintry wonderland awaits you, come and celebrate Icewine and winter,with us, at the annual Niagara Icewine Festival. We'll visit three personally selected wineries where our small group will enjoy a unique VIP wine experience just for us. In between visits, we'll spend a little time in the village, with the festival offering up fabulous wines, superb foods, and lots of shopping and entertainment.The ice sculptures and roasting marshmallows are always a hit too!
Two convenient pick-ups
10:00 am Departing from Yorkdale Mall in Toronto and returning at 7:00pm
10:30 am Departing from Whole Foods  in Oakville and returning at 6:00pm
We have created a very special VIP experience for you.Travel in style and comfort in our limo bus,provided by Just For U Limo, visit 3 award winning local wineries. An exclusive experience created especially for our group including samplings of some of Ontario's best Icewine, sparkling and premium VQA wines.
Everything for your day is included in our pricing from tastings, to transportation, to giveaways, to a complimentary gift bag, to your lunch.Grab a few friends and why not join us for a fun filled wine and culinary experience.

or call 905-338-6797
***
1st winery stop: Jackson-Triggs Niagara Estate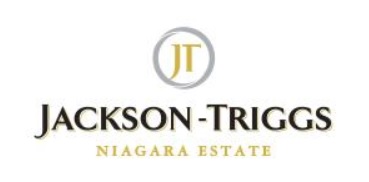 Canada's most awarded winery and have been named "Best Canadian Winery" an unprecedented number of times in international and domestic competitions.A vey special VIP experience will be yours.
2nd winery stop:

Niagara's newest premium winery. VIP wine tasting and enjoy a delicious local lunch at the winery.
3rd winery stop: Pilletteri Estates Winery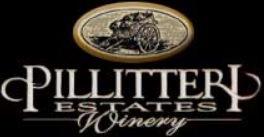 Enjoy this stunning wintery in the heart of Niagara-on-the_Lake and meet proprietor Charlie Pilletteri. and Experience a VIP cellar experience.
$125/per person
RECEIVE $15 The Wine Ladies $ GIFT CERTIFICATE to spend on The Wine Ladies online store.

***
Thank -you to Whole Foods in Oakville for coffee and special treats.